Top Rated Home Warranty Companies Clear Up What Is and Is Not Covered
Written By: Ben on May 11, 2021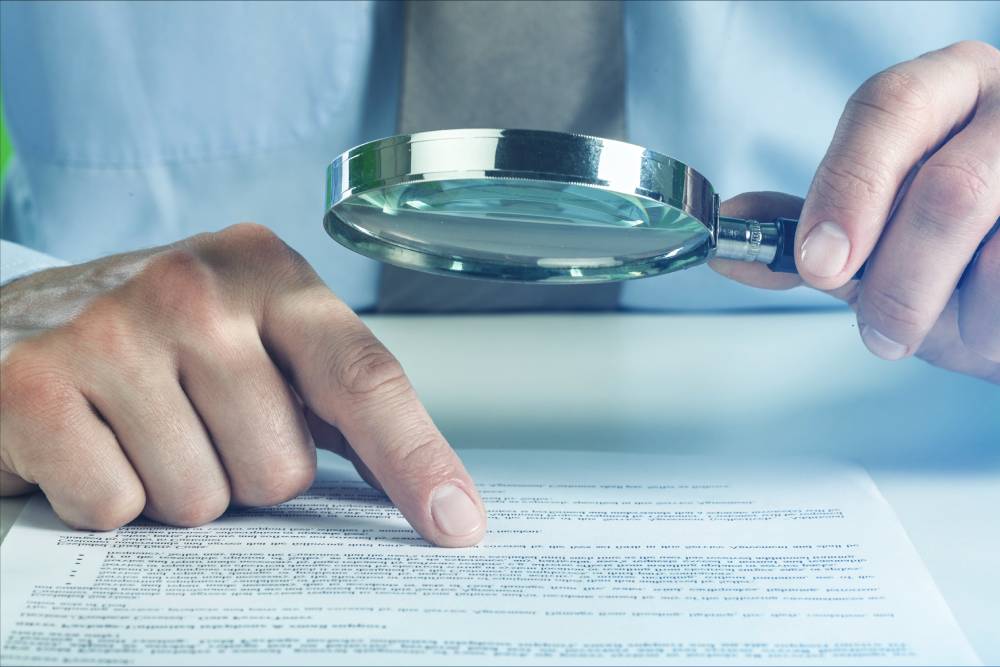 Do You Know What is Covered by the Top Rated Home Warranty Company in California?
Most people who purchase a new home are offered the chance to purchase a home warranty, but not everyone really knows what this means or what such a warranty will cover. Basically, a home warranty is a one-year service contract that covers repairs on most home appliances and any system components due to failure and standard usage. It covers wear-and-tear on appliances that you would normally use and shouldn't break down during the first year you are in your new home. It's often confused with homeowner's insurance, which covers loss due to theft or catastrophic damage due to storms and other disasters.
What is Covered By a Home Warranty?
While you definitely want a home warranty if you're buying your own home, it's also a good idea to know what the best home warranty in California would cover. As a rule, you can count on a home warranty plan to cover most of the major appliances and systems in your home such as your HVAC system, your plumbing, your water heater, and your electrical system. Your warranty plan should cover these systems should they break down. After all, a year is not a long time to be in a home you've recently purchased, so you should expect those necessities to work properly during that time. A top rated home warranty in California might also include add-ons that cover things like a spa, a swimming pool, a second refrigerator, and other things that are normally considered luxuries but should be functional for at least a year. There also may be a limit to the number of repairs that can be made depending on the plan that you purchase. HomeGuard HomeWarranty provides top rated home warranty in Arizona, nevada, and California that works best for your family.
What Is Not Covered by a Home Warranty?
Home warranties are intended to cover repairs on appliances that fail or that break down due to normal wear and tear. They don't usually cover items under manufacturer warranty, damage caused by misuse, abuse, secondary damage, flooding, fire, or other natural disasters.
Finding the Best Home Warranty in California, Nevada, and Arizona
If you are in the market for a new home, you do not want to skip a home warranty. HomeGuard HomeWarranty can help you find the best plan for a home located in California or Arizona. Contact us today for more information on the warranty plans that we offer.