A Little Knowledge Goes a Long Way: Homeowners Should Know How to Do These Things!
Written By: Ben on August 21, 2020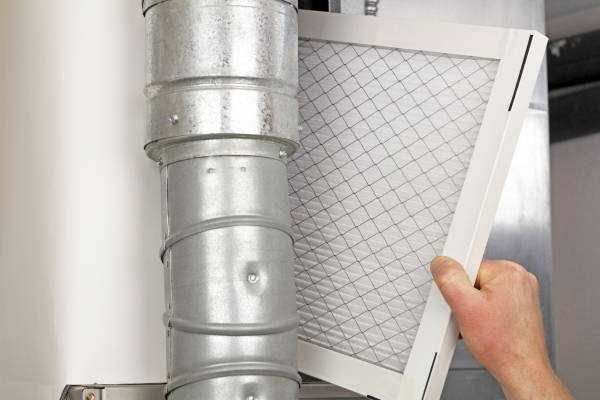 Even if You Have a Home Warranty It's Worth Learning to do a Few Things
Homeownership is one of the hallmarks of the American way of life. As American actor Wendell Pierce said, "That is the heart and soul of the American dream, home ownership the idea of being able to buy a house and start to build your family." Yet, owning a home does not come without cost, nor do homes magically maintain themselves. Home maintenance usually takes some time and personal effort. A great "safety net" however, can be a home warranty in Arizona.
Why is Home Maintenance Important?
Home maintenance is important because it:
Saves money for the homeowner. Waiting until something breaks or fails to work properly and comfortably will simply cost more than keeping all aspects of a home in good working order. Good maintenance will also alleviate stress.
Keeps the home running efficiently. Just like keeping oil in a car, maintaining a home helps it work properly and efficiently.
Increases the value of the home. A home that is kept in good condition means that there are no functional problems and visual defects that will reduce the appeal and value of the home.
And, when something does breakdown such as a failure of the air conditioning system, home warranty HVAC coverage can provide valuable cost protection and get the system "back on its feet" quickly.
Homeowners Should Know How to Do These Things
Check out these not-so-complicated things to know:
Unclog a drain using a simple plunger.
Fix a running toilet by replacing the flush valve assembly.
Install weatherstripping to seal leaks around doors.
Caulk cracks and gaps.
Test GFCI outlets to ensure safety around water sources.
Find the home's main water shutoff valve in case of emergencies.
Find a wall stud to properly anchor a heavy picture.
Clean refrigerator coils.
Change the air filters on the home's HVAC system.
Clean or replace the grout.
Clean gutters and downspouts.
What is the Value of a Home Warranty in Arizona?
A home warranty offers great reassurance that an expensive repair can be made without breaking the bank. It provides discounted repair and replacement coverage on a home's major components. For example, a home warranty can cover potentially expensive roof damage through roof coverage in Arizona. It can cost a few hundred dollars a year and provide protection against unforeseen bills as well as provide great peace of mind.
Get A Home Warranty with HVAC and Roof Coverage to Protect Your Home
A home warranty in Arizona offered by HomeGuard HomeWarranty can help all homeowners get repairs faster and more affordably than by calling a repairman themselves and paying the full out-of-pocket cost. HomeGuard HomeWarranty provides dependable, timely solutions for unpredictable breakdowns. The reliable service received from our local, pre-screened contractors includes full service on all covered home systems and appliances, regardless of age, make, or model. Call 1-866-993-2301 today to discuss options and pricing or contact us from our website.