Finding a Top Rated Home Warranty in Arizona
Written By: Ben on June 23, 2020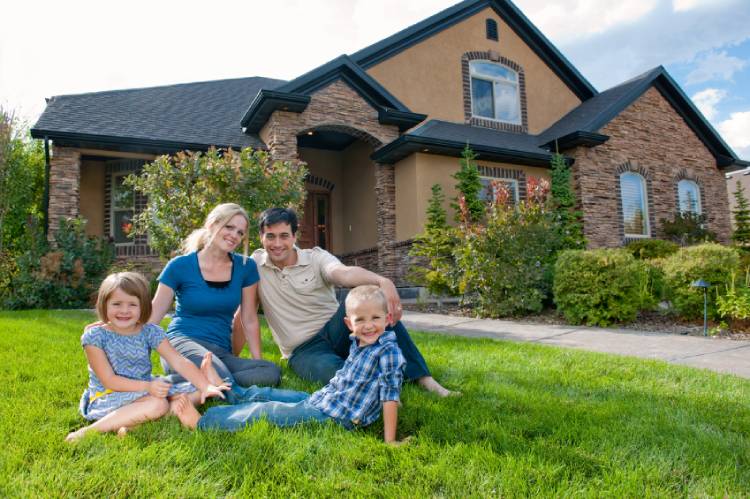 Choose a Top Rated Home Protection Plan
Having a top rated home warranty in Arizona can be a great way to protect your budget against unexpected home repairs. A home warranty differs from homeowner's insurance in that it covers wear and tear of appliances and more, while an insurance policy generally only covers certain acts. For example, if your freezer breaks down, your homeowner's policy may cover the loss of food but it won't fix your freezer. A home warranty would cover repairs. You may have a small co-pay, but you wouldn't have to pay the entire fee. Here are some tips for purchasing a home warranty.
Get the Right Coverage
Look for a top rated home protection plan in Arizona that is customizable to your needs. A basic plan typically covers most of the items in your home, such as electrical, plumbing, appliances and more. Look at a plan's coverage to know exactly which systems are under the plan. You may need to extend coverage for outdoor kitchens or septic tanks. Always read and understand the contract before you sign.
Know What Kind of Service Is Available
When your AC goes out on a Friday, you want your HVAC protection plan in Arizona to come out as soon as possible. Look for a home warranty plan that lets you request service 24/7 to get service quickly. Check how many service requests you can make during your contract. Ideally, you want unlimited service requests, even though you hope you won't need that many.
Repair or Replacement?
Know what happens if your covered item cannot be repaired. If your hot water tank breaks down, will your home warranty only cover repairs? Good home warranty plans replace items regardless of age. Don't assume that a policy covers replacement unless it is written in the plan.
Know What a Home Warranty Plan Doesn't Cover
Generally, your home warranty plan won't cover items that are already covered by homeowner's insurance. Your home warranty may cover the cost to replace the water heater that burst, but it won't cover damage to your home from the water. The home warranty plan won't cover small appliances, such as toasters. Typically, the structural components of your home are not covered by a home warranty. If you have premium amenities on your home, a pool or solar panels, you may have to purchase additional coverage to have those items on your home warranty plan. Don't expect your home warranty to cover seasonal maintenance or cosmetic repairs.
A Top Rated Arizona Home Protection Plan is a Good Investment
Although a home warranty plan does exclude a number of items, it is a good investment in your home. You get dependable service for breakdowns in your home. Talk to the team at HomeGuard HomeWarranty to find the right coverage for your home call 1-866-993-2301 or contact us today!