Why HomeGuard HomeWarranty is Your Best Bet for a Home Protection Policy in Arizona
Written By: HomeGuard HomeWarranty on March 15, 2023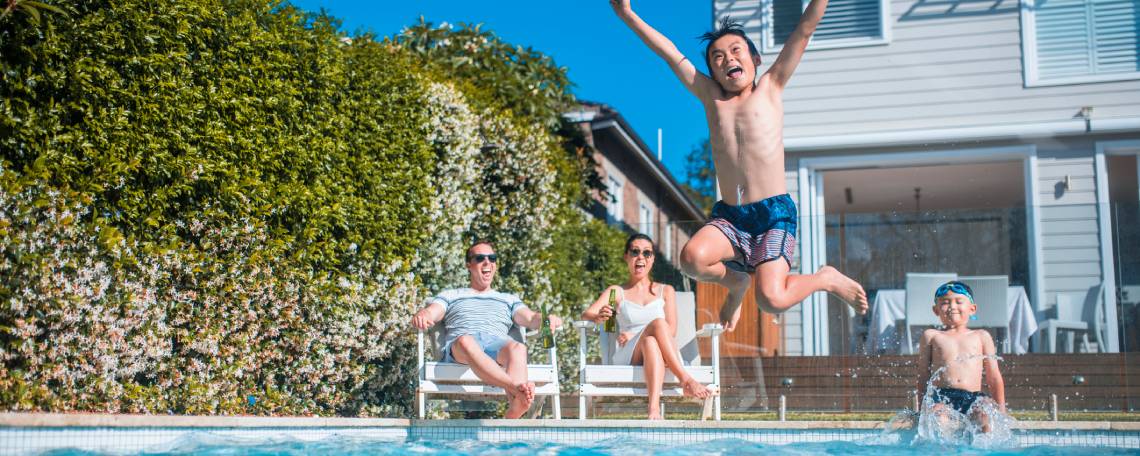 What's your first thought when an appliance in your home breaks down? If it's "who do I call to get service?", you're a candidate for a home warranty policy in Arizona. Maybe it's "how will I pay for this repair?" Another good reason for a home protection policy. Here's why you should consider a HomeGuard HomeWarranty on your home.
How a Home Warranty Policy in Arizona Works
A home warranty is a contract that provides for repairs or replacements on the covered systems of your home. You can choose to include plumbing, roofing, electrical, the furnace and some appliances. If a covered system breaks down, instead of bearing the full financial hit, you pay a deductible and the warranty company picks up the rest. A home warranty is not homeowner's insurance. Insurance covers your home when disasters occur. Your home protection policy in Arizona covers wear and tear or aging of an appliance.
Benefits of a Home Warranty
A home warranty is easy to use. Instead of worrying about getting quotes to get your home fixed, you call the warranty company and they send out a qualified technician that has already been vetted. You don't have to worry about the final costs. It's home protection for unexpected repairs. We have a wide range of coverage options that will fit your needs. We even take care of rental and vacation homes, regardless of age or the make and model of your systems.
Choose HomeGuard HomeWarranty – The Best Home Warranty in Arizona
We are the best home warranty in Arizona because of our commitment to customer service. We work with home buyers, home sellers, real estate professionals and contractors. When your heater breaks down during the winter or when your refrigerator malfunctions right before the big picnic, you can count on us to take care of your needs. Service technicians call you to make an appointment, instead of having to track down someone on your own. Sellers use home warranties to make their home more marketable. Buyers love home warranties for their peace mind.
Find out more when you contact us. Our home protection plan lets you plan your annual budget for repairs more effectively.