Should You Purchase a Home Warranty Policy in Arizona?
Written By: HomeGuard HomeWarranty on December 21, 2022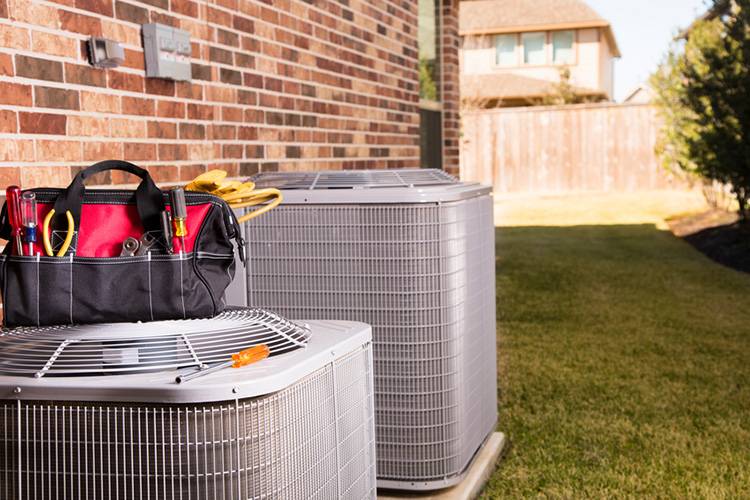 Why do You Need a Home Protection Policy in Arizona?
A home protection policy in Arizona is a good idea for many reasons. This service plan is an annual contract that pays for the repairs or replacement of your home's major appliances and systems, such as the roof or plumbing, depending on the type of contract you choose. This policy is different from homeowners' insurance, because it covers general wear and tear, not just catastrophic acts, like a tornado or fire.
One of the biggest advantages of a home warranty is that you have peace of mind if a covered system fails. There's no way to know when your refrigerator will stop working or when your AC gives out. With a home warranty plan, if those items are covered, you won't have to pay the full cost of repair or replacement. Instead of having unexpected costs that could blow your budget, you know what you will have to spend on the service fee.
Trusted Contractors
Another benefit of your home warranty plan is that there is a network of experienced contractors who are already vetted by the plan. Instead of having to call around to see who is available and how much they charge, you can use the plan's list to find a service provider who can help you. It's just one call or a click on the website when you need service. You know exactly what your plan will cover and you know you'll be getting a trusted provider.
What Types of Homeowners Get Warranty Plans?
Warranty plans are good for all homes, even new homes, but there are certain types of people who get more out of their home warranty plan. If you want to limit your home repair costs each year or you have an older home, a home warranty is a good buy. Many sellers use a home warranty plan to entice buyers. The buyer won't have to worry about something breaking down right after they move in. When you're new to an area and don't know the local scene of repair technicians, a home warranty can give you an edge.
Best Home Protection Policy in Arizona
Fill out a home warranty application in Arizona to learn more about a home warranty for your home.