What Should I Look for in Home Warranty Coverage?
Written By: HomeGuard HomeWarranty on December 14, 2022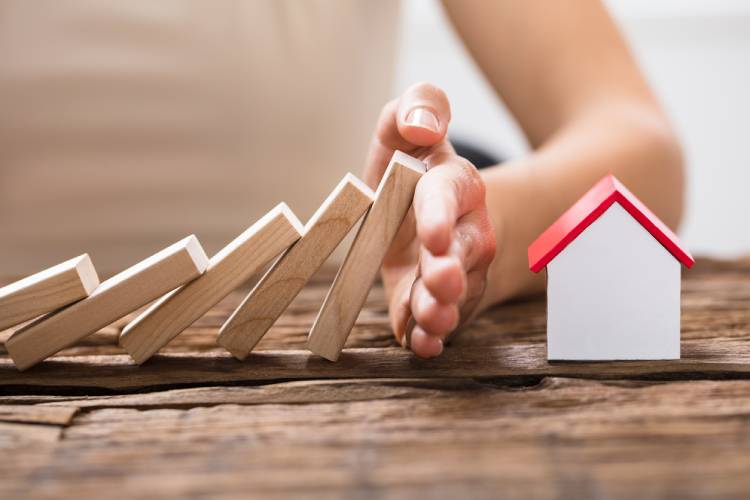 Buying a home warranty can be an excellent way to protect your significant home investment. California HVAC coverage, for example, can prevent some potentially major HVAC system repair costs from disrupting your financial condition. 
What is a California Home Warranty?
A home warranty is essentially a service contract between a homeowner and a home warranty policy provider. The policy provider agrees to pay for full or partial repair or replacement of systems and items covered by the policy. The homeowner pays an annual or multi-year fee (fees can be paid monthly as well,) plus a service fee at the time of needed repairs or replacements. 
A home warranty is different from a homeowner's insurance policy which covers damage to a home's structure and the homeowner's possessions due to accidents or natural disasters including water, wind, and fire damage. 
A home warranty typically covers the home's systems: electrical, heating, air conditioning, interior plumbing, water heater, and ductwork. It also typically covers the home's appliances: dishwasher, garbage disposal, refrigerator, oven, range or cooktop, ceiling fans, exhaust fans, and attic fans. It may optionally cover roof repairs, and pool and spa equipment for an added cost. Other optional services can be added, depending on the policy provider. It typically does not cover solar panels, structural defects, pre-existing conditions, manufacturer defects, and damage to any systems due to bad weather.  
An excellent plan typically provides California appliance coverage for one year. California roof warranty protection is also available. 
Why Get a Home Warranty
The reasons for buying a home warranty, including California HVAC coverage, include peace of mind for those buying a home (or deciding to get coverage sometime after occupying a home) when the home has older operating systems and used appliances. There is great convenience in getting repair work done with a home warranty policy—no need to research many different repair shops and get multiple quotes. This way, you will know the costs beforehand. And a policy is relatively inexpensive to purchase compared to the cost of major repair or replacement work.  
How to Choose a Home Warranty
As you consider policy providers: 
First, determine the type of plan that you want with the coverages that you need including, perhaps, California appliance coverage or a California roof warranty. Be sure to check what items are covered under the policy.
Second, read sample contracts.

Third, look at coverage caps and review any coverage limitations.

Fourth, consider pricing for various policies and their optional coverages.
Fifth, research the various companies' reputations, including their customer service.
Sixth, get a service quote from the provider you select.

 
Choose Proven California Home Warranty Expertise
Contact HomeGuard HomeWarranty, Inc. for the best home warranty California services. We offer a wide range of coverages with reliable protection through pride and integrity. We provide peace of mind for California, Arizona, and Nevada homeowners.