Why Should Agents Team Up with the Best Home Warranty Company
Written By: HomeGuard HomeWarranty on December 22, 2021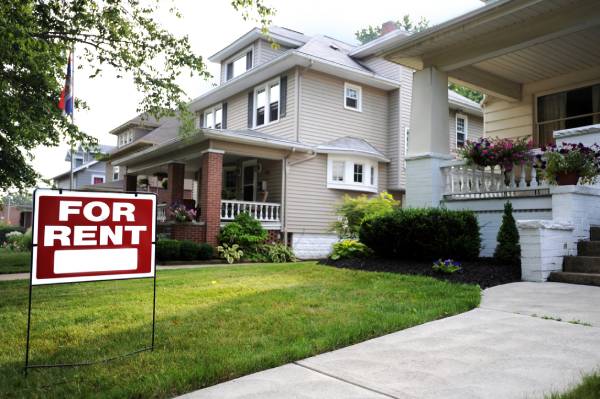 The Best Home Warranty in California Could is a Great Selling Tool
It might be a seller's market, but homes that come with the best home warranty coverage in California have a competitive edge. Buyers want homes that won't come with a lot of unexpected repairs when they move in. A home warranty plan gives buyers security and peace of mind. Happy homeowners are more likely to tell others about your services.
Things to Know About Partnering With a Home Warranty Company
At one time, when real estate agents partnered with a home warranty plan in California, they could receive compensation. This practice is now illegal. Brokers cannot receive a fee for making referrals either. Agents cannot charge fees for providing information or accepting applications for one. It's important to know the ethics and laws about warranty plans. Agents must always make full disclosure about the nature of your relationship with a warranty company. Buyers and sellers must be free to purchase or not purchase the warranty or purchase one from another vendor.
Who Buys the Home Warranty?
A home on the market with the best home warranty in California is more appealing to buyers. The seller can certainly purchase a home warranty to include in the sale of the house. A home warranty can be a selling point and reduce the time spent on the market. Some home warranty companies cover problems found during the listing period when the seller purchases the coverage.
The buyer can also purchase a home warranty for their own peace of mind. The real estate agent could suggest a home warranty if the buyer seems especially concerned about unexpected repairs on a particular home. Buyers should be allowed to choose their own home warranty company, but the real estate company could make recommendations.
The buyer's agent could also gift the buyer with a home warranty to protect the buyer. The buyer's agent should ask the buyer if they have a preference of a warranty company, but the agent could also just choose a home warranty company with great customer service and good reputation. Make sure to check with the home warranty company for problems found in the home inspection.
The Best Home Warranty in Calfornia – Partner With HomeGuard HomeWarranty
Partner with HomeGuard HomeWarranty, Inc. to provide home warranties to your clients.