What Makes HomeGuard HomeWarranty the Best Home Warranty in California and Arizona?
Written By: Ben on January 20, 2020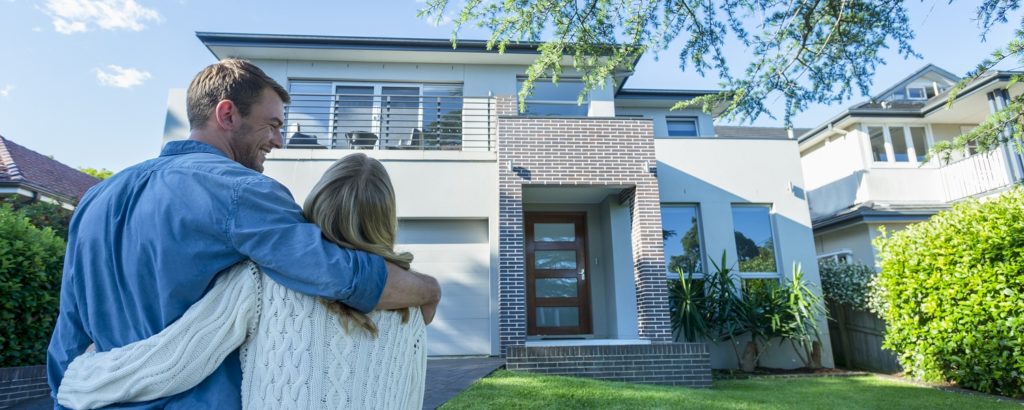 Looking for a Great Home Warranty in California or Arizona? Look No Further
Thinking about a home protection plan in California, or Arizona? Ask around and you will find that the best home warranty in these states is HomeGuard HomeWarranty. Thousands of clients widely trust their homes and put their property in the hands of HomeGuard HomeWarranty every day.
Consider some of the reasons why it is the best home warranty in California and Arizona, hands down:
Peace of Mind
Many may ask why they would consider, or even need, a home warranty, and the answer is simple: security and protection. Security from unexpected home-related repairs and protection from financial stress when these situations inevitably occur. Whether you are a homeowner, a landlord, or a realtor, a home warranty is a wise and prudent step toward protecting your property investment- and we offer the best!
Basic Coverage Features
When you are covered by the basic plan from HomeGuard HomeWarranty, you can rest easy knowing that you are safe from the cost of these fixes, repairs, and issues:
Re-key service
Heating system
Kitchen appliances
Electrical system
Plumbing system and stoppages
Central ventilation and air conditioning
Ceiling, attic, and exhaust fans
Garage door
Water heater
Smoke detectors
Pest issues
Some plans also provide coverage for roof leaks. Talk to a HomeGuard representative to learn more.
Broad Benefits and Advantages
There are some impressive advantages to home warranties, even if you are not a homeowner or planning to live in the house. For instance, real estate agents that want satisfied and repeat clients will invest in home warranties for the properties that they represent, sell, or buy.
It should come as no surprise that each home warranty offered is different than the next. That's why it is so important to carefully review and talk with coverage carriers to get exactly what you need most. HomeGuard HomeWarranty offers options to customize home warranties to fit any needs a homeowner, realtor or real estate investor may have. Why pay for what you don't want? A HomeGuard HomeWarranty makes it easy to be protected, without wasting money on extras that you don't need.
Best Home Warranty for California and Arizona Homeowners
Ready to learn more? Everyone benefits from the perks and advantages of home warranties. A home warranty and the subsequent reassurance provided cost less than you may think; talk to a home warranty provider serving Arizona and California today.