What to Do When Your Appliance Warranty Has Expired
Written By: HomeGuard HomeWarranty on December 22, 2021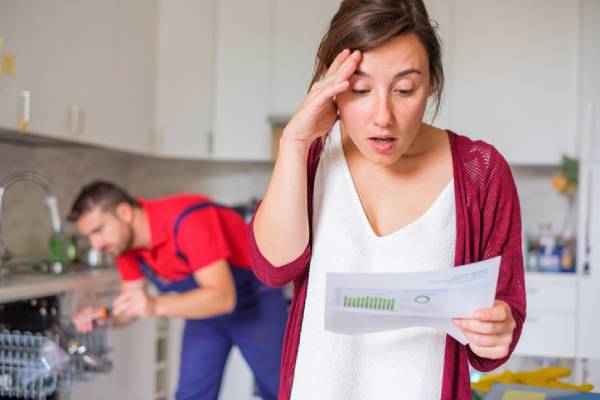 No Appliance Warranty? You Might Want to Consider the Best Home Warranty in California
It happens to everyone. An appliance breaks down and the warranty has expired. Whether it's your refrigerator, stove, or dryer, you may be facing an expensive repair bill or replacement cost. It can also be difficult to determine whether you should make repairs or simply upgrade the appliance. If you don't have a home protection policy in California to cover the costs, here are some things you can do.
Talk to the Manufacturer
If the warranty ended very recently or if the problem is widespread, sometimes, you can ask the manufacturer to make an exception. Make sure you're managing your expectations and asking for a fair solution. You might be able to negotiate if you're flexible. Go up the chain of command if you can. Avoid ranting and angry words. Be professional.
Check With Others
If you paid with a credit card, you may have extended coverage. This is one reason to keep good records about major purchases. You'll need to go back through your records to find out how to access this coverage. Some states have consumer protection information for certain products. Know the laws where you live for making customer complaints. You might also want to check online forums for the same problems you're having to find out what other customers have done. Get a home protection plan and appliance warranty in California that will provide coverage beyond the manufacturer's warranty.
Find a Trusted Appliance Repair Company
Finally, you may just have to call someone to fix the appliance. Good technicians will provide you with a written estimate before making repairs, although you may have to pay for the service call. This will help you determine whether you should make repairs or replace the appliance.
Home Warranty with Appliance Coverage in California
This can seem like a long process just to fix an appliance. You can save the time and headache by having the best home warranty in California that takes care of concerns about costly home repairs. We have a wide range of coverage options for unpredictable breakdowns. We screen local contractors to provide full service on covered home systems and appliances, so you only need to make one phone call to get repairs. Contact us today to discuss our 3 levels of coverage and many optional add-ons to customize your policy to fit your home.