Homeowner Protection Plans
We have a plan and options that are right for you!
What is a HomeGuard HomeWarranty?
Our home warranty is a renewable contract which offers protection for the major system and appliances in a home.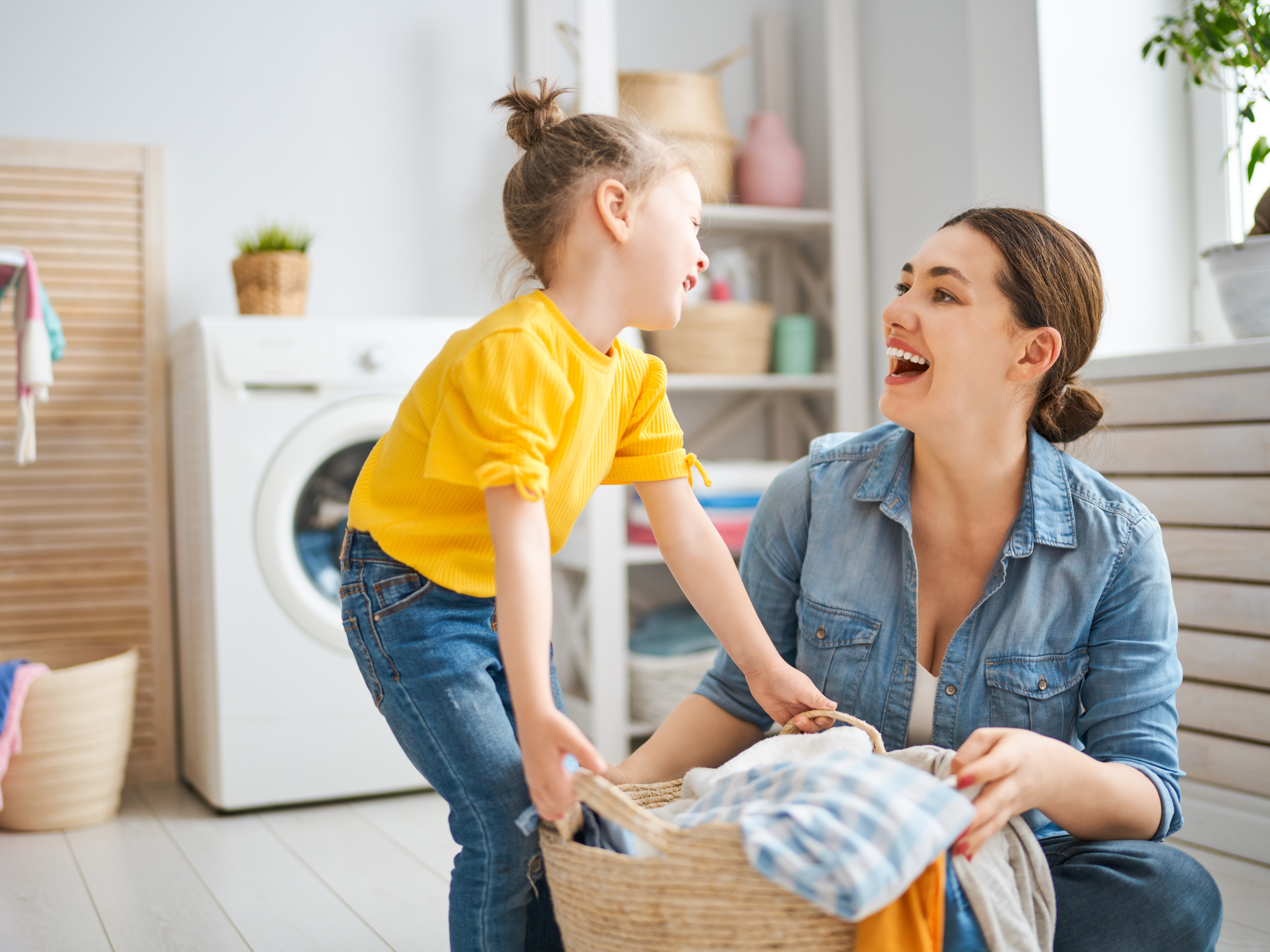 Plans & Pricing starting at $47 per month or $520 per year!
Military & First Responder Discounts available!
---
Three Levels of Coverage
(PLUS 26 Optional Coverages to choose from)
STANDARD
Basic - Starting at $520 yearly or $47 monthly
Standard Plan:
Ceiling, Attic, Whole House, & Exhaust Fans Central Vacuum System

Dishwasher

Doorbells

Electrical System

Garbage Disposal

Garage Door Opener

Heating System

(Primary Gas, Oil or Electric)

Instant Hot Water Dispenser

Microwave Oven (Built-in Only)

Plumbing System & Stoppages

Range/Oven/Cooktop

Smoke Detectors

Telephone Wiring

Trash Compactor

Water Heater
ADVANTAGE
Intermediate - Starting at $625 yearly or $56 monthly
Standard Plan + Advantage Option + A/C +: Air Conditioning Option
Carbon Monoxide Detectors

Crane, Permits & Disposal

Increased Dishwasher Coverage

Increased Garage Door Opener Coverage Increased Heating System Coverage Ice-makers

Improper Installation Repairs

Lack of Maintenance

Limited Code Upgrade/Modification Increased Microwave Oven Coverage Mismatched Systems

Increased Oven/Range/Cooktop Coverage Increased Plumbing Coverage

Refrigerant Recapture, Reclaim & Disposal Increased Trash Compactor Coverage Increased Water Heater Coverage
TOTAL PROTECTION
Our Most Extensive Coverage!
Comprehensive - Starting at $745 yearly or $66 monthly
Standard Plan + Advantage Plan + A/C +:
Code/Modification Upgrade

Slab Leak & External Pipe Leak $250 Increased Limit Coverage

Increased Plumbing Coverage

Radiant Heat Upgrade

Increased Stoppage Coverage

Toilet Replacement

Increased Water Heater Coverag

e
Zone Control
We offer protection for current homeowners, as well as home buyers and sellers.
If a malfunction or breakdown occurs, you can be assured that we are to help. Our network of responsible and professional technicians will respond and won't leave until you are completely satisfied.
Trust us, if you don't have a home warranty, repairs can be very expensive.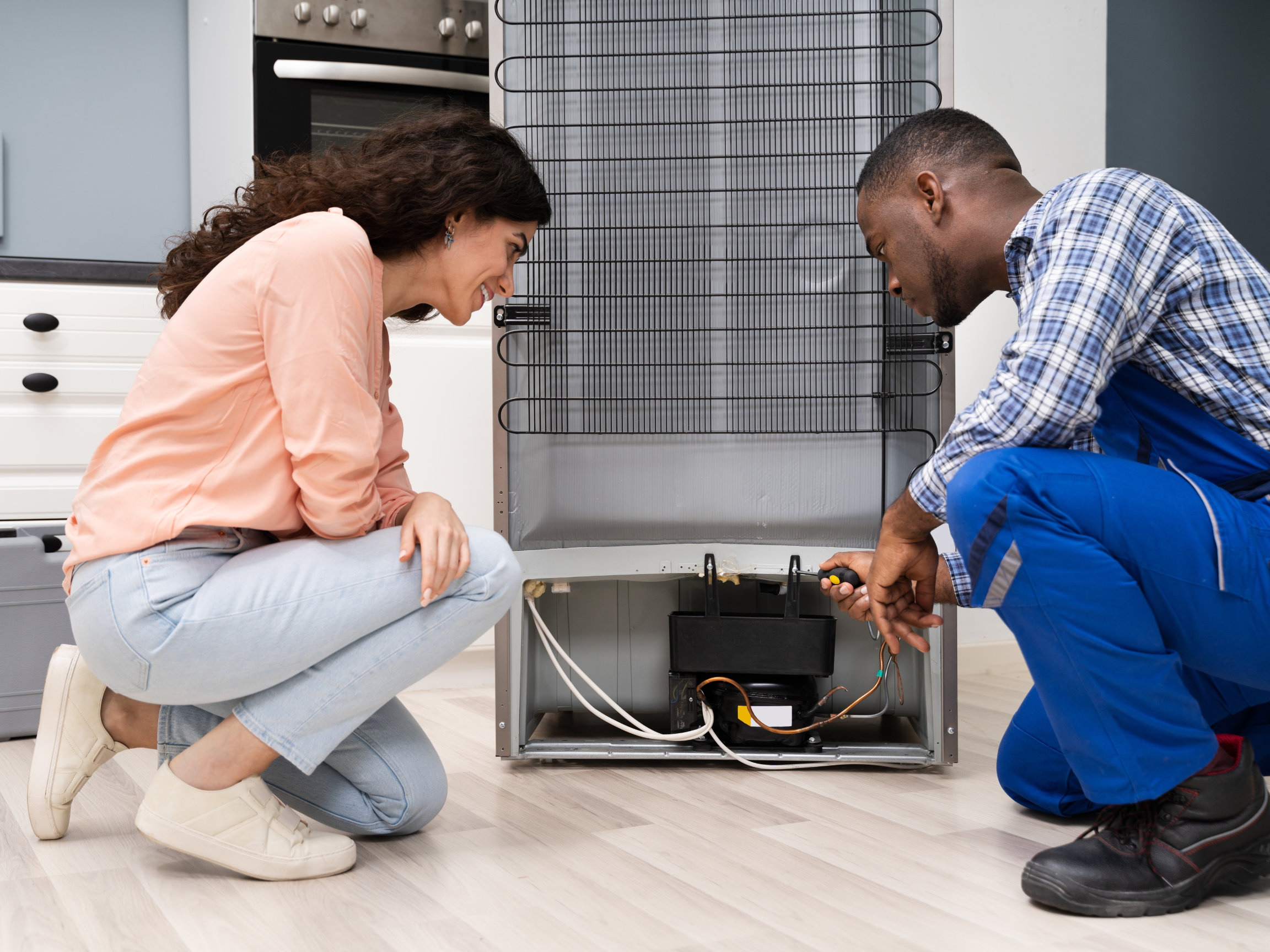 | | | |
| --- | --- | --- |
| Air Conditioner | $625 | $5600 |
| Dven & range | $622 | $2480 |
| Water Heater | $355 | $2450 |
| Refrigerator | $550 | $3200 |
| Air Heater | $375 | $3150 |
| Electrical System | $375 | $2500 |
The HomeGuard Promise
At HomeGuard your home is our business. HomeGuard HomeWarranty offers unparalleled professionalism, reliability and customer service.
We staff our offices with professionals who will handle your account and ensure your satisfaction.
Thousands of Real Estate Agents recommend our services to their clients. They know us. They trust us. They rely on us to step up and treat your home like our own.
You can trust a company with a BBB A+ business rating that has been servicing their clients with integrity and outstanding service since 2006.
---
Managing home repairs with HGHW, is as easy as 1-2-3
Confirm that the repair you need is covered in your contract, then call us toll-free at 1-866-993-2302 to talk to a live representative or go to our website at www.HGHW.com to request service! 24 hours a day, 7 days a week, 365 days a year.
We'll select an authorized repair technician to call you personally to schedule a service time. If we have your email address, we will send you an email confirmation verifying the service request and the repair technician's contact information.
Pay the technician the $85 trade call fee—it's that easy!
All of our technicians are pre-screened professionals, personally selected for their quality of work and service. Whether your dishwasher breaks down, your pipes spring a leak, or your heating and A/C system stops cold, rest assured that your repair needs will be taken care of promptly, professionally, and with the utmost respect for your home.
---
Promotional offer available for new HomeGuard HomeWarranty customers only. Not available for homes going through a real estate transaction. Not available for HomeGuard HomeWarranty renewal. Limits and exclusions apply. See policy brochure for limits or call (866) 993-2301 for full details.