Thinking of Renting Your Home? Here Are Some Tips for New Landlords
Written By: HomeGuard HomeWarranty on July 14, 2022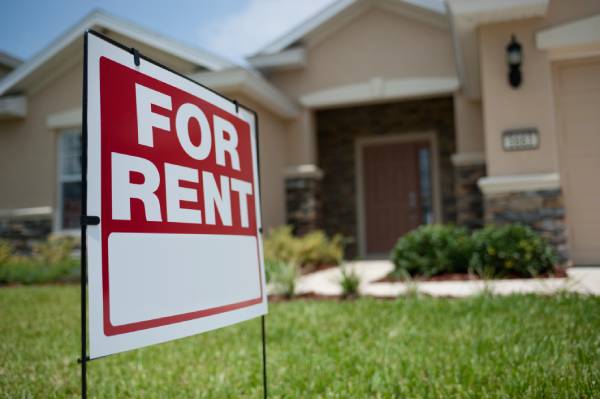 If you've been thinking about renting out your home, you might be joining many homeowners who do that every year. In fact, according to IPropertyManagement, 44.1 million Americans rented out their homes in 2021. That is about 35 percent of American homes. One of the keys to a successful home rental is getting the best home protection plan in California. 
Why Do People Rent Out Their Homes 
There are many reasons that people rent out their homes. First, they may need to do it because they received a new temporary military assignment or educational opportunity. Second, renting out a home can allow someone to travel extensively without paying for an empty house. Third, financial reasons can be significant including turning a home into an investment property, generating cash flow, and qualifying for tax deductions.  
Tips for New Landlords 
Use these tips to ensure that becoming a landlord is a good (and profitable) experience: 
Consider the location of your home to know how well it will appeal to renters.

 

Make sure that you understand the local laws regarding home rentals, including taxation and eviction rules. Understand all your responsibilities as a landlord.

 

Carefully prepare your home for renters. Make any necessary repairs, thoroughly clean the home, and make sure that operating systems and appliances are in good working condition.

 

Market your home to create awareness and make it appealing.

 

Find good tenants by screening them carefully including pulling credit reports, checking for any criminal history, and checking references.

 

Determine how much rent to charge.

 

Protect your rights with a well-developed written lease that spells out all the critical terms of the lease. 

 

Protect your property with rental home insurance.

 

Protect yourself from major repair costs by purchasing appliance coverage in California.

 
Get A Home Warranty with Appliance Coverage in California for Your Rental Property
A home and appliance warranty in California can provide valuable protection for a landlord by saving money on potentially expensive home repairs including issues with appliances and HVAC issues. Appliance warranty in California can help with the costs of annual maintenance including an annual furnace tune-up and an air conditioning tune-up, as well as repairing any failed appliances. A professional home warranty company can find the best contractors to repair home systems or appliances. You can get a customized plan to provide the coverage that you need. 
Choose The Best Home Protection Plan in California
Contact HomeGuard HomeWarranty, Inc. for the best home warranty services. Our wide range of coverage options meets the needs of any residence including rentals and vacation homes. We provide peace of mind for Arizona, Nevada, and California homeowners.