Home Inspection Benefits and Protection
When home buying or selling, what you can't see can hurt you. With a HomeGuard Home Inspection, you can help catch unforeseen problems before they arise. Our sister company, HomeGuard Incorporated offers inspection services that include Termite, Property, and Roof Inspections. Rest assured that you will get the same high quality service from our sister company that you get from us.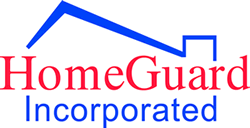 Visit HomeGuard Incorporated Now!