We're Hiring – Customer Service Representative – Tempe, AZ
Written By: Ben on April 2, 2021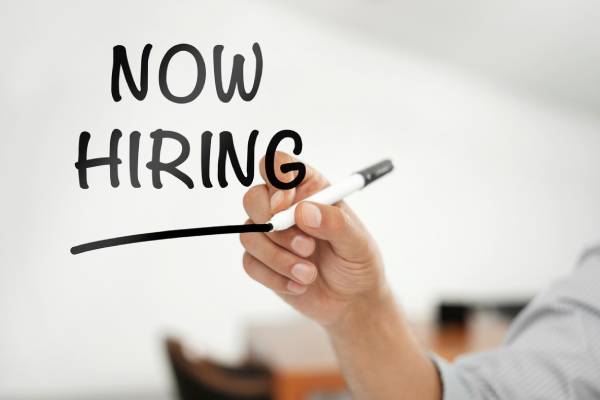 Arizona Home Protection Company is seeking an exceptional Customer Service Representative to perform a variety of administrative duties in our Tempe, Arizona office.
The ideal candidate will ensure customer satisfaction by responding to calls and situations both professionally and accurately. This position will perform a wide variety of duties including, but not limited to:
Answering multiple phone lines
Data Entry (entering orders)
Customer service skills
General copying, faxing, filing etc.
Ability to maintain basic office equipment (fax machine, photocopiers, etc.)
Proficient with full Microsoft suite (word, excel, etc)
Multitasking
Problem-solving
Ability to work with a team and independently
ales experience
The ideal candidate will possess the following attributes:
Ability to handle multiple tasks and prioritize
Punctual
Reliable
Continuous producer
Quick learner
Sharp thinker
Accuracy and an attention to detail
Able to work independently
Able to communicate clearly and efficiently
Strong organizational skills
Team player with the ability to think and act independently
Professional telephone etiquette
Ability to meet deadlines
Computer skills in MS Excel, Word and Outlook required
Strong organization and follow up skills
We are looking for someone who has had previous customer service experience, who thrives in a fast-paced environment.
Must be able to pass a background and drug test.
Please send resumes to Wendy Boston: wboston@hghw.com