Your Roof Protects You and a Roof Protection Plan Protects your Roof!
Written By: Ben on March 30, 2021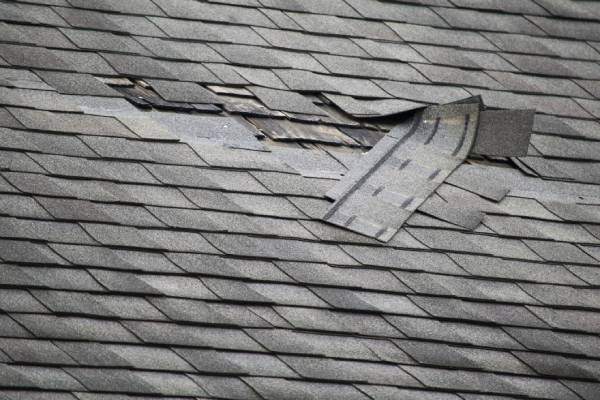 Home Warranty Plans Help Protect Your Roof
Your roof protects your most valuable asset, your home. Unfortunately, Mother Nature attacks your roof every day. Although you may have homeowner's insurance to cover wind and storm damage, the elements take their toll on your roof. Your insurance doesn't cover some of the other factors that damage your roof. You want a home protection plan in Arizona that helps with unexpected costs of repairs to your roof.
Enemies to Your Roof
Obviously, rain and wind are two of the biggest enemies to your roof. The strong Arizona winds can rip shingles off your roof without any problem. Roofs without damage probably won't experience problems with rain. If you have a loose tile or cracked shingles, the water will cause even more damage. It only takes a small crack for water to leak. You can experience roof damage, as well as damage to your walls, attic or ceilings.
Arizona residents may not be concerned about snow or ice, but there are plenty of other weather conditions that can damage your roof. Warm summers can cause mold, mildew or algae to grow on your roof. Algae may not be damaging, but it does affect the value of your home. Mold and mildew cause wood to rot and can cause significant health issues when left unchecked.
The sun's ultraviolet rays that burn your skin and fade your car also damage the shingles on your roof. With Arizona's intense sunny weather, your shingles may fade and wear out earlier than their regular lifespan. Your home warranty policy in Arizona could help cover some of those unexpected costs.
Sand storms can really wreak havoc on your roof. The blowing sand along with strong wind gusts erode your roofing material. You may need to replace some tiles after the monsoon season.
Preventative Maintenance and Repairs Keep Your Roof Working Hard
As a homeowner, it's easy to want to put off minor repairs. It's not just time, but money. But taking care of your roof and making it last as long as possible means that you need to keep up with maintenance. A small leak today can easily turn into a huge problem in your attic and ceiling in one or two rainy seasons. The roof is probably one of the most expensive systems in your home. Even minor repairs won't be inexpensive. Your roof protection plan in Arizona helps you budget more effectively for repairs.
Make Decisions About a Roof Warranty in Arizona to Protect Your Investment
There are a lot of things homeowners do each year to their roof without considering the long-term effects. When you trim back the trees around your roof, if you walk on your roof, it can impact the health of the roof. Hanging Christmas decorations from the eaves may damage shingles or the gutters. Roof repairs are best left to the professionals to make sure that your roof protects your home through all types of weather.
Invest in a Roof Warranty in Arizona
HomeGuard HomeWarranty provides home protection plans including roof warranties to homeowners in Arizona & California.Whether you're a realtor looking for a new tool to help you but buyers at ease and sell more homes or a homeowner who is looking for a better way to plan for home repairs we can help! Call 1-866-993-2301 or contact us today from our website to find out more about our affordable home warranty plans.