5 Things Realtors Can Use to Negotiate
Written By: Ben on April 23, 2020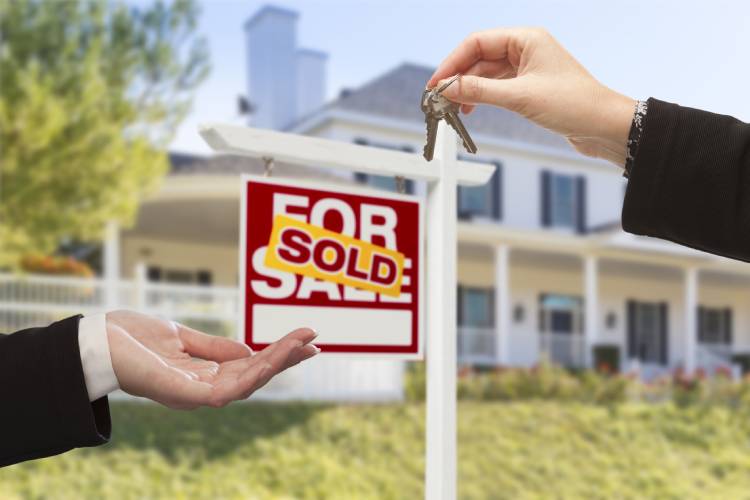 Home buyers want to pay as little as they can for a property while home sellers want to earn as much of a profit as possible. Without some firm negotiation tactics in place, this can make them seem pitted against each other. As a company that helps both parties strike a deal faster with our home protection plans for Arizona homes, we offer five tips to break the stalemate below.
Offer a Home Protection Policy Arizona
Buying a house is a huge investment, and it's normal for people to worry that they could have even more expenses if a major appliance breaks, the house develops structural damage, or another common problem. Sellers who offer to pay the cost of a home protection policy increase buyer trust and help to ease some of their anxiety.
Closing Costs
It can cost several thousand dollars to close on a home. Sellers who are anxious to move or break a negotiation stalemate with buyers might consider offering to pay all or a percentage of the closing costs to help bring the buyer's total output down. The key is not to make unreasonable demands on the seller but to bring it up as a possibility and negotiate from there.
Try to Make the Closing Process Go Faster
If other buyers are competing for the same property, moving things along as quickly as possible can influence the seller to choose one over the other. For example, the prospective buyer can schedule the required inspection sooner than other parties. Creating a sense of urgency towards buying the property is especially effective when the seller is ready to move on.
Make the Home as Attractive as Possible Before Putting It on the Market
Sellers who make repairs and invest in cosmetic enhancements have a much greater likelihood of selling their property than those who don't do this. Buyers also have some negotiating power to ask for things they want such as rooms decorated in a certain way or for the seller to leave extra items behind like lawnmowers or furniture.
Offer to Buy Out a Buyer's Lease
Prospective buyers who are currently renting may hesitate to commit to the homebuying process because they have at least a few months left on their lease and understand that breaking it could be costly. Motivated sellers might consider taking on that cost or at least a portion of it to speed up the process and move up the closing date.
Best Arizona Home Warranty Company
Working with our company can help you speed up the negotiation process whether you're a buyer or seller. We invite you to contact HomeGuard Home Warranty, Inc. today to learn more about the best home warranty Arizona.