Do You Need a Home Warranty?
Written By: Ben on April 6, 2020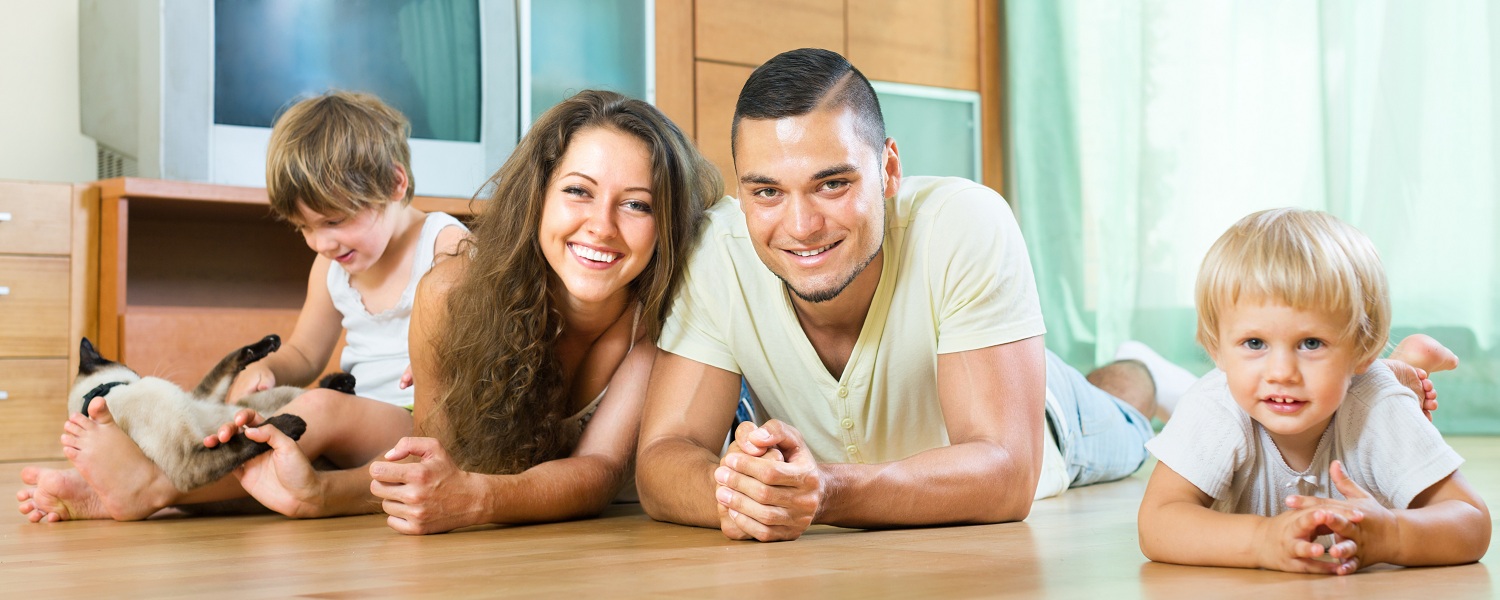 Home Warranty Coverage Makes Home Ownership Simpler
If you're considering purchasing a home warranty in California, keep in mind that it's not the same thing as homeowner's insurance. The latter provides financial protection against such events as hail, certain types of water damage, crimes against the property, and fire. A home warranty, on the other hand, provides you with discounted home repair services for the major appliances in your home. This typically includes its electrical, plumbing, washer, dryer, furnace, and HVAC system. It can even cover swimming pool repair or new installation if you have one.
A Home Warranty Can Complement Homeowner's Insurance
Homeowner's insurance policies often don't cover the same components of a home warranty. Even when they do offer some protection, you would likely need to pay a high deductible first. Sellers often include home warranties in the sale price of a home to give buyers greater incentive to follow through with the purchase. They also hope to give them greater peace of mind in case a major appliance fails. Companies that sell home warranties contract with service providers to repair or replace appliances at a reduced cost.
Cost and Benefits of a Home Warranty
Most home warranty plans run several hundred dollars a year. The company determines whether you pay annually or monthly. The cost varies depending on the type of structure and whether you opted for extended or basic coverage. You will also pay a reduced service fee when you do need to call a home service provider. You might consider buying only a specific type of coverage for your home warranty such as roof warranty coverage or an HVAC warranty in California.
A home warranty can be especially useful if you don't feel that you're handy with repairs. It removes the stress of having to complete the job yourself. If you're selling your home, showing the buyer a record of your home warranty, how often you had to use it, and how it benefitted you can help close the deal. Paying for a one-year warranty for the buyer is a goodwill gesture that can help him or her go into the transaction with greater confidence.
Other Considerations of Home Warranties
Most home warranties include a clause that homeowners must properly maintain their appliances. For example, you can't neglect regular tune-ups on your furnace and air conditioning system for years and then expect the home warranty company to repair it. If you're someone who likes to pick your own contractor, you also need to consider that you can only choose one in the home warranty network.
HVAC Warranty, Roof Warranty, Appliance Warranty and More
We would be happy to provide a quote and answer questions about HomeGuard Home Warranty Home Protection Plan. Please contact us today.