Home Protection from Burglary to Fire
Written By: HomeGuard HomeWarranty on August 26, 2021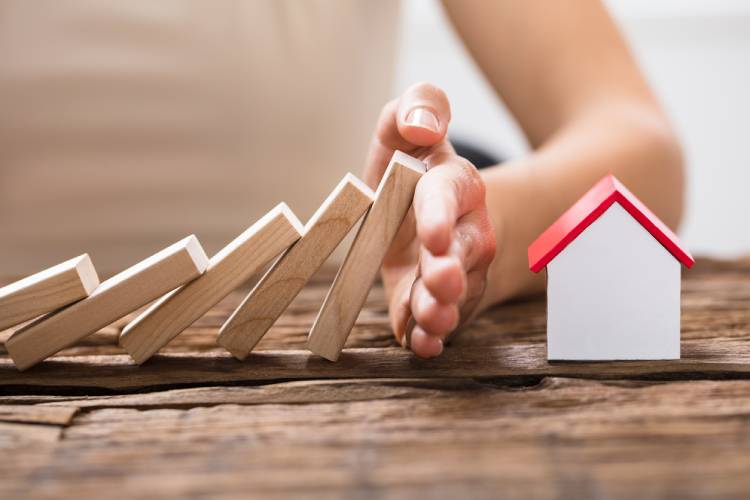 A Diverse Home Protection Plan in California Keeps Your Family Safe
Whether you're just moving into a new home or trying to be more proactive about protecting your much-beloved home, there are many things you can do to increase security and have peace of mind. A home protection plan in California can help you manage your maintenance budget by providing a warranty for some of the major systems in your home.
Secure Your WiFi Network
With more homes using "smart" technology, it makes sense to lockdown your home network. Create strong passwords. Hide your home network. Install antivirus software. Secure your wireless router. Take some time to make sure that your home can't be breached through your connection.
Add Some Lights to the Landscape
One thing that will make burglars think twice about hitting your home is additional lighting. Use motion-activated lights that make intruders think you are home. If you're concerned about energy-efficiency, solar-powered lights can be just the ticket. Added lighting isn't just about keeping others out, it's about making sure you don't trip and fall when you go outside after dark.
Add a Safe to Your Home
A fire-resistant and waterproof safe can really protect your jewelry and important documents. When you have a portable safe that is heavy or an anchored safe, burglars can't walk off with it. If a flood occurs, your passports, insurance papers and jewelry is protected. Ditto for a fire. It might seem like a little thing, but it will give you peace of mind, just like a home protection policy in California that helps you keep up with repair bills.
Update Your Home Automation
Smart homes have a lot of features that can protect your home and family. If you install cameras, you can get video feed whenever someone comes on your property. You can scare away people from your front door with a smart doorbell. A smart thermostat gives you control over the temperature in your home, whether you're at work or on vacation. You can also put your lights on a schedule to turn on at certain times when you're away from home.
Need a Home Warranty Policy in California?
Your home warranty policy in California is just one element of protecting your home. Contact HomeGuard HomeWarranty for coverage for your home.